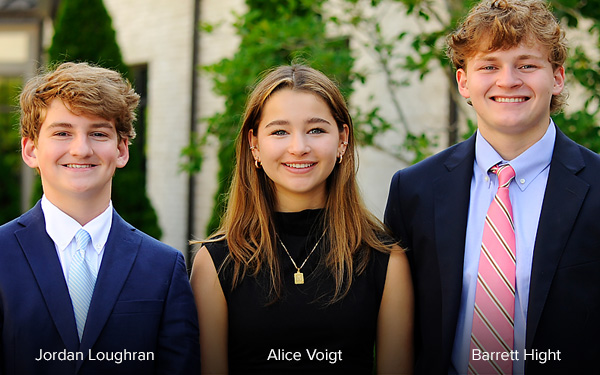 2022 National Top Fundraisers
In 2022, team The Answer for Cancer made up of high school juniors Jordan Loughran, Barrett Hight, and Alice Voigt broke a new fundraising record for the LLS Georgia region, earning them the National Students of the Year title. All three winning candidates on this unstoppable team know firsthand the devastation of blood cancer and participated in Students of the Year to help make sure their generation is the last one to experience it. As a cancer survivor, Jordan credits LLS as one of the main reasons he is still here today. "As I got older, I became aware of the massive impact LLS's funding played in my cancer journey," he said. "Not only were they the main supporters of many of the new innovations at the time of my diagnosis, but they also guided my family through the process both emotionally and financially."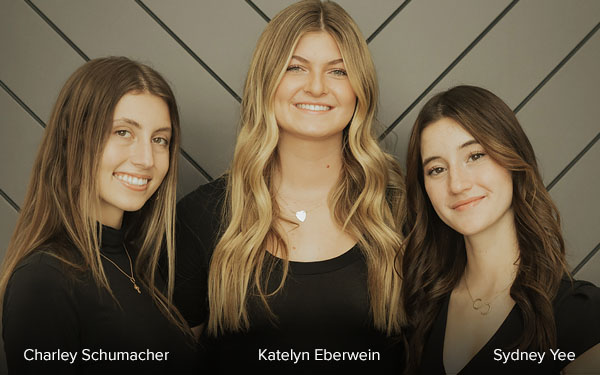 The Answer for Cancer wasn't the only team to break records in their region. The 2022 National Students of the Year runners-up, high school juniors Katelyn Eberwein, Charley Schumacher and Sydney Yee of Team Mission to Remission also set a new groundbreaking record for the LLS Desert region. The team participated in honor of Sydney's grandfather, whom she lost to Multiple Myeloma. "I am hopeful no future generations must experience the pain my family felt," she said.