Student Visionaries of the Year Pittsburgh
Student Visionaries of the Year
Visionaries look to the future—and see infinite possibility.
They challenge the status quo—and make the impossible possible.
They boldly imagine a better world – and lead the charge to create it.
The Leukemia & Lymphoma Society (LLS) was built on that same vision - of a better world - one without blood cancers. Through our Student Visionaries of the Year campaign, we are excited to recognize these young leaders for being what we need most, visionaries.
Student Visionaries of the Year is a philanthropic leadership development program through which highly motivated, high-school leaders embark on a journey of professional growth, fostering professional skills such as entrepreneurship, marketing, and project management all while working to raise as much as possible for LLS's mission.
These tenacious young changemakers fundraise for LLS in honor of blood cancer survivors. The titles Student Visionaries of the Year are awarded to the candidate teams who raise the most funds in their community during the 7-week competition.
2023 PITTSBURGH STUDENT VISIONARIES OF THE YEAR
In 2023, 17 motivated candidate teams and their 145 dedicated team members raised an astounding $790,000 in just 7 WEEKS through fundraising for LLS's cutting-edge blood cancer research and patient services. CONGRATULATIONS to our 2023 Pittsburgh Student Visionaries of the Year participants on such an incredible impact!
A SPECIAL RECOGNITION TO OUR WINNERS: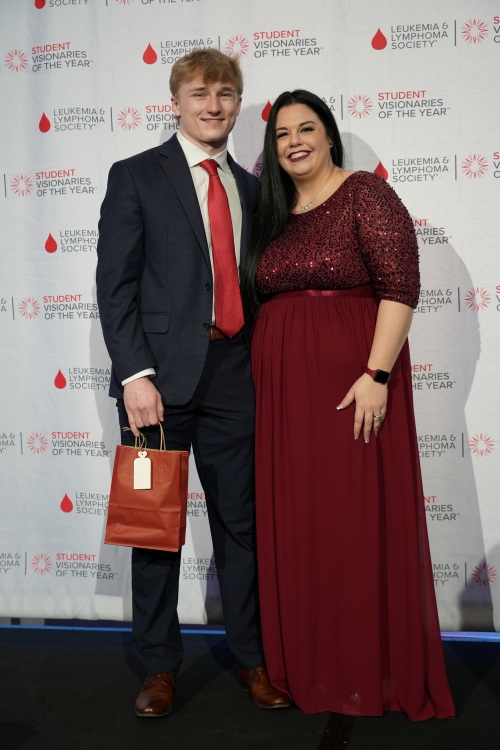 1st Runners-Up: Team Rise Against Cancer led by Greg Boughner & Luke McDonough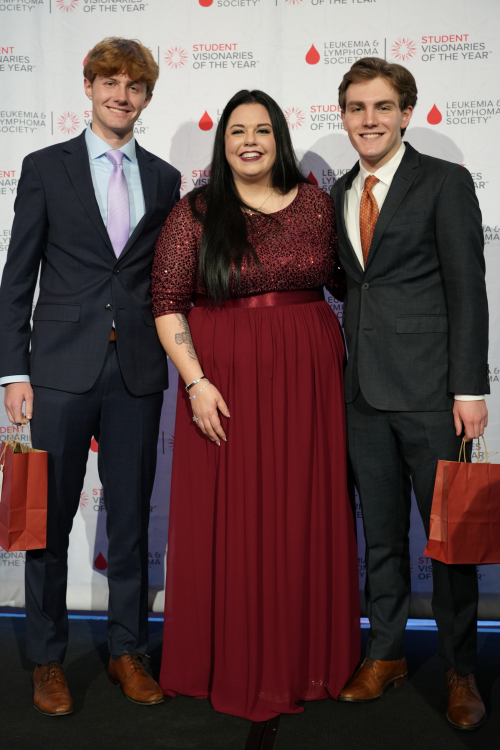 MISSION PILLAR AWARDS & MORE:
Research Award: Zach Howard, Team Secure a Cure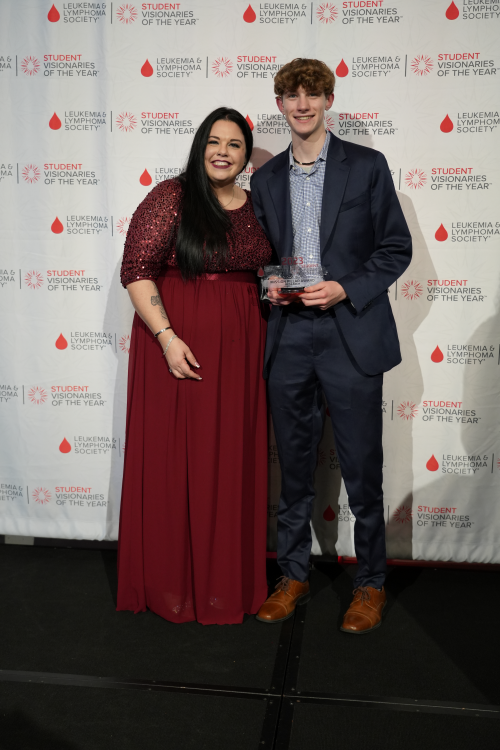 Policy & Advocacy Award: Ava Kasper, Team Cheering for a Cure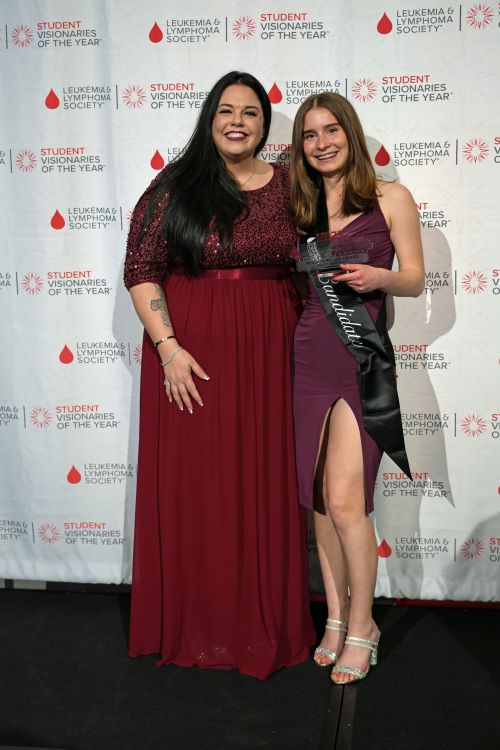 Patient Education & Support Award: Carly Marnich, Team 3 is the Magic Number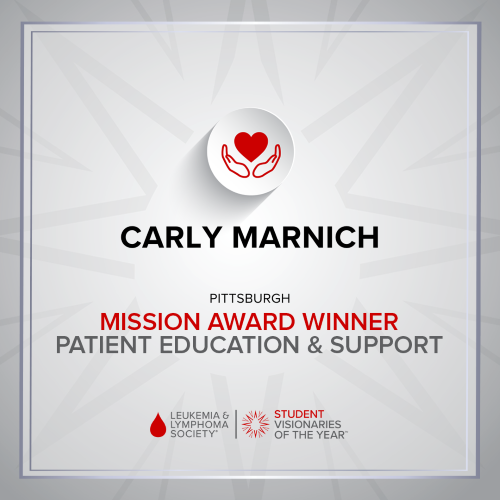 Team Member of the Year: Mia Pietropaolo, Team Takedown Cancer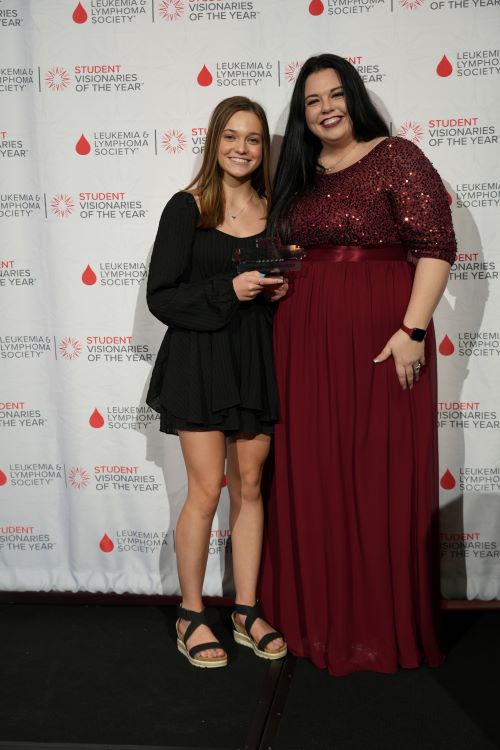 CONGRATULATIONS AGAIN TO ALL OF OUR 2023 PITTSBURGH STUDENT VISIONARIES OF THE YEAR CANDIDATES & TEAM MEMBERS!
We are currently recruiting for our 2024 Student Visionaries of the Year Campaign - if you know an amazing high school leader looking to make a difference, please nominate them today!