Student Visionaries of the Year Washington DC
Washington, D.C. Student Visionaries of the Year
Visionaries look to the future—and see infinite possibility.
They challenge the status quo—and make the impossible possible.
They boldly imagine a better world – and lead the charge to create it.
The Leukemia & Lymphoma Society (LLS) was built on that same vision - of a better world - one without blood cancers. Through our Student Visionaries of the Year campaign, we are excited to recognize these young leaders for being what we need most, visionaries.
Student Visionaries of the Year is a philanthropic leadership development program through which highly motivated, high-school leaders embark on a journey of professional growth, fostering professional skills such as entrepreneurship, marketing, and project management all while working to raise as much as possible for LLS's mission.
These tenacious young changemakers fundraise for LLS in honor of blood cancer survivors. The titles Student Visionaries of the Year are awarded to the candidate teams who raise the most funds in their community during the 7-week competition.
2022 WASHINGTON DC STUDENTS OF THE YEAR
In 2022, 81 motivated high school candidates and their 326 dedicated team members raised an astounding $3,687,924 in just 7 WEEKS through fundraising for LLS's cutting-edge blood cancer research and patient services. CONGRATULATIONS to our 2022 Washington DC Students of the Year participants on such an incredible impact!
A SPECIAL RECOGNITION TO OUR 2022 WINNERS:
First-place winners: Team Panthers Against Cancer led by Emily Ahmed & Abri Iaquinto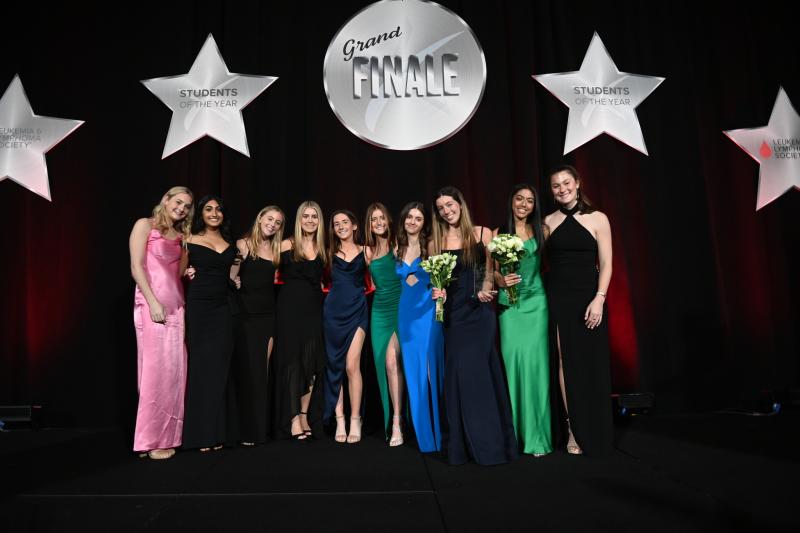 1st Runners-Up: Team Raise Hope Together, led by Grace and Jack Sherner and Theo Weiman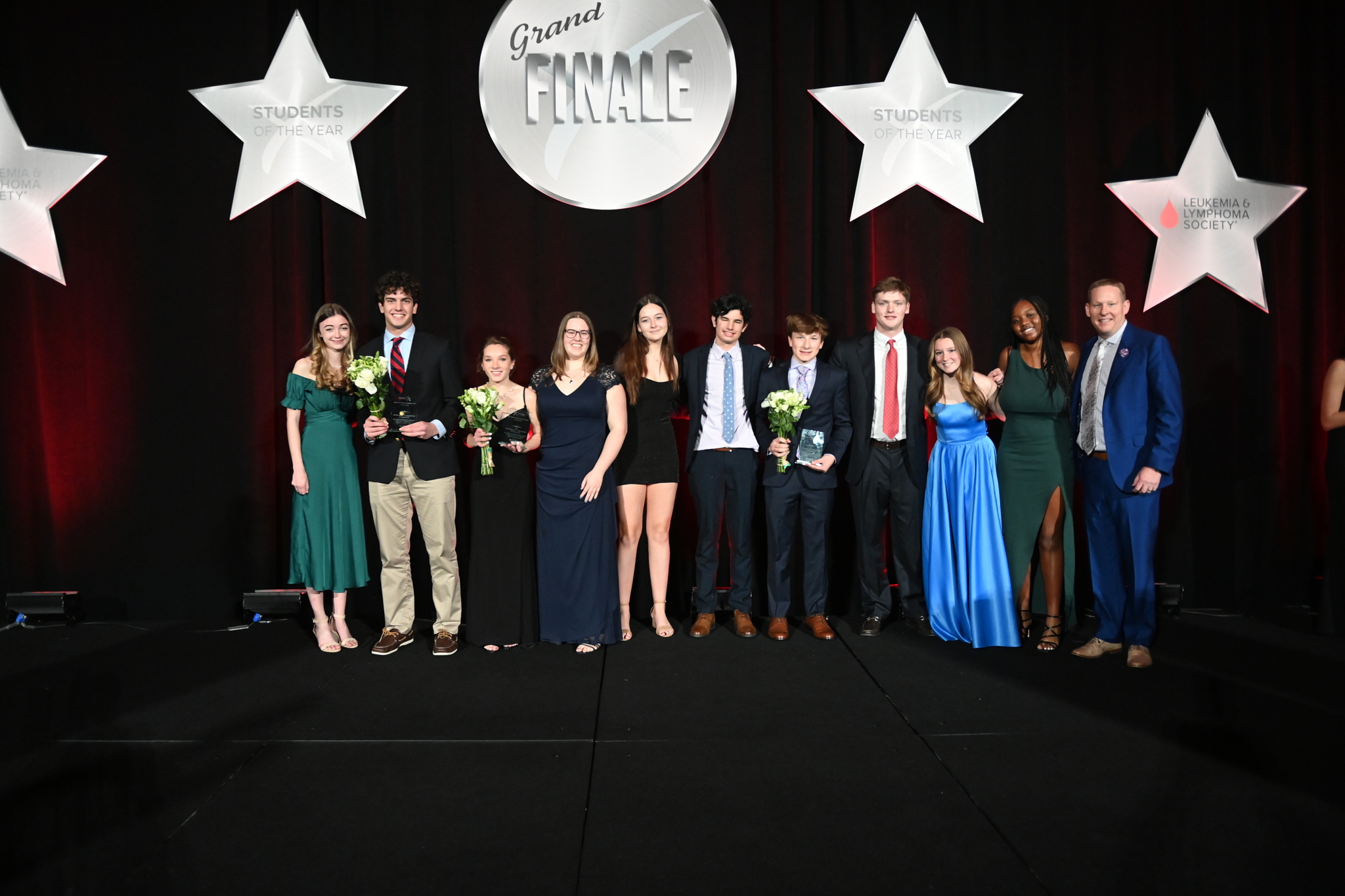 2nd Runners-Up: Team Rally 2 Raise 4 a Cure, led by Paige Ramsey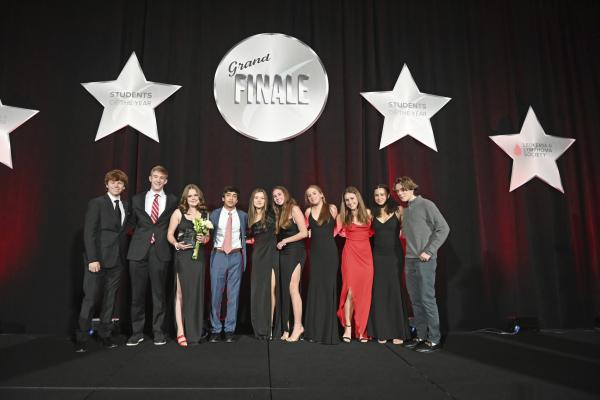 CITIZENSHIP AWARDS
Mission Integration Award: Katie Gardiner, Team Survivors for a Cure
Volunteerism Award: Kristen Bae, Andrea Cadima & Veronica Thieman, Team Mission Possible
Community Involvement Award: Kate Beggy & Maggie Rose, Team Red Elephants
CONGRATULATIONS AGAIN TO ALL OF OUR 2022 WASHINGTON DC STUDENTS OF THE YEAR CANDIDATES & TEAM MEMBERS!
We are currently recruiting for our 2024 Student Visionaries of the Year Campaign - if you know an amazing high school leader looking to make a difference, please nominate them today!
News and Announcements
A HUGE CONGRATULATIONS TO ALL OF OUR 2023 WASHINGTON D.C. HALL OF FAME CANDIDATES AND TEAM MEMBERS!!! CANDIDATES Alyssa Wiener Annika Hermans Ava Brewer Benjamin Miller Brooke Roberts Chris Heyl Claire Whitty Darian Winston Emily Brennan Feeman Annas Francie Taylor Grace Enders Grace…

  A HUGE congratulations to all our 2023 Elite Hall of Fame Candidates and Team Members! *As of February 17, 2023   Candidates Abby Collis   Alexa Haynie  Ambreen Mariyam  Annie Allred   Ariana Ahuja   Claudia Donatelli  Gelila Solomon   Gili Schisterman   Gracie Lewandowski  Jack…

Check out our 2023 SVOY Participant Fundraising Events in your area to support LLS!   Event Name Event Date Event Time Event Location Event Type Participant Name Fundraising Team Name Campaign Market Oakdale Middletown Red Out Game 1/17/2023 5:30 p.m. 5850…